RomCenter 3.56 released !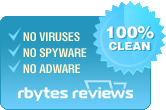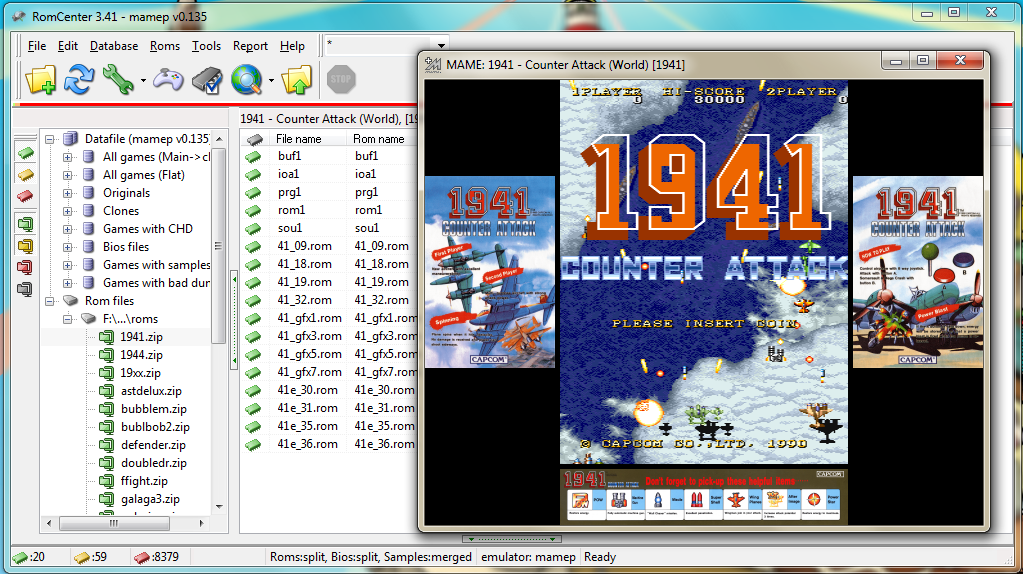 What's new from 3.55 :

- Fix sample folder combo problems in rom mode parameters
- Fix some English translations
- Fix chd file not in sync with db after moving
- Fix chd as file not moved to folder
What's new from 3.54 :
Note: Due to the new database engine, the old databases (.rdt) are not updatable. Please recreate new databases from datafiles or emulators.

- Updated included datafiles
- Fix 'null value' error during rom search
- Fix rezip troubles when filename is too long
- Fix roms sometimes not renamed
- Fix Arithmetic overflow when loading database
- Fix sample roms not moved
- Fix '19xx is not a number' when sorting by year
- Fix local share and duplicate paths
- Db optimization
- Db engine updated to 2.5.0
- Fix sample detection
- Fix sample renaming
- Fix chd sha-1 sometimes not loaded
- Disable some incoherent rom mode
- Fix exception handler when updating db
- Fix 'invalid token error' when checking drives
- Fix Crash when stopping a test operation
- Clean up engine code (this fix some crashes)
- Fix and optimize merge rename/operation
- Fix some 'nodump' problems during fixing
- Fix some memory leaks
- Fix 'filesview foreign key violation'
- Optimize db 'refresh status' after 'test file' operation
- Fix sample files not renamed in split sample mode

Download:
- Download romcenter 3.56 :
windows installer
- Download romcenter 3.56 :
manual installation version


Translations:
- French
- Hungarian (by Delirious)
- Brazilian portuguese
- Chinese simplified
- Spanish

A quick start guide:
(see
the wiki
for a tutorial)
-
Enjoy