Here is the first fix for 4.0. Not a lot of bugs, and most are fixed in this version

Requirement : .net framework 4, windows xp to windows 10
The 4.0 branch will be the last version compatible with windows XP (<3% of romcenter users are on xp).
4.1 branch will use a modern framework (4.6 or 4.7) which will allow powerfull language features. Also, I'm testing a 64 bit version, which hopefully will solve memory problems.
As usual, you can report issues
directly here
. You can also vote for your favorites work items.
Note: in case of bug, please join the romcenter log file C:\ProgramData\romcenter\romcenter_xml.log
Feel free to visit the
forum
if you need help.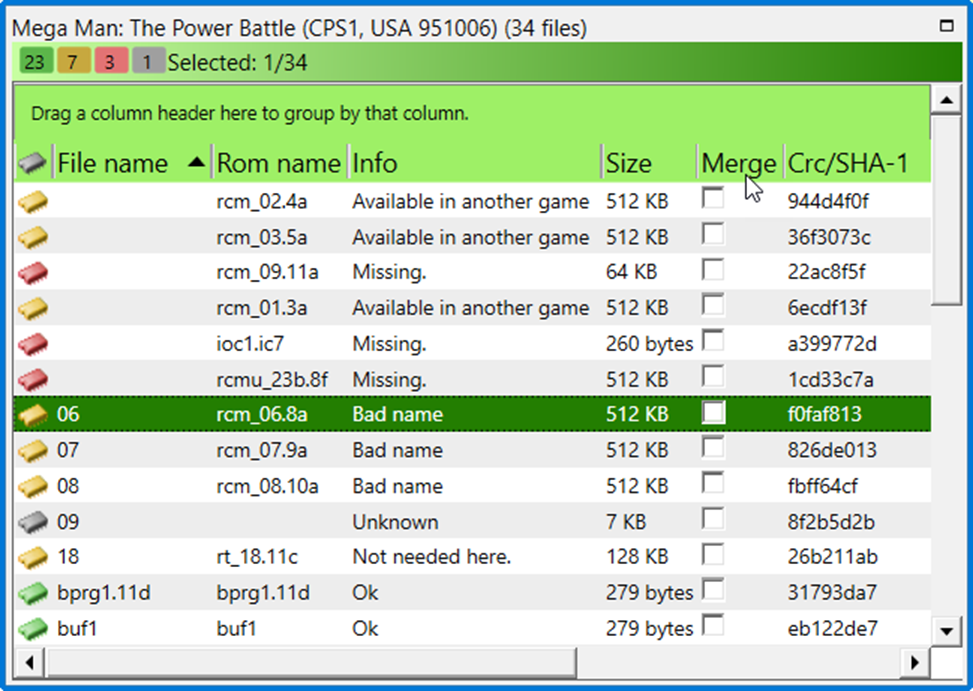 RomCenter 4.0.1
What's new in 4.0.1:
Add support for samples with extension in datafile
Add new arcade datafiles: itech32, namco s12, nmk16, seta 1, sony zn1/2
Update arcade datafiles to 0.213
Fix progress bar when filtering games
Fix missing rom in provided arcade datafiles
Fix error message during dat import when temp path is not found
Fix greyed 'ok' button in backup path option
Fix backup mode hint not updated in status bar
Fix and improve 'delete' tool with unique rom
Fix rom view empty after fixing (merging) a file
Fix a crash when loading dat with nodump device rom
Fix 'delete' operation of unique rom
Fix 'cancel' button not working when moving/copying files
Fix double extension samples files
Fix file wrongly identified as sample in merge mode
Fix items not found error
Fix bug with unique names
Fix wrong merged flag for clone bios
Fix wrong rom cases
Fix slow start when removing rom
Fix stack overflow when leaving rc
Fix status bar empty after loading db
Fix possible null reference at startup
Fix unzipped roms dump status sometimes wrong
Fix rom view sometime empty after a fix
Force sample extension to lowercase in 'database' case mode
Smooth grids navigation with keyboard
Update external components
Download

Download windows installer version

Download portable (no install) version
Have a look at the
quick start tutorial video
on how to start fixing roms with romcenter.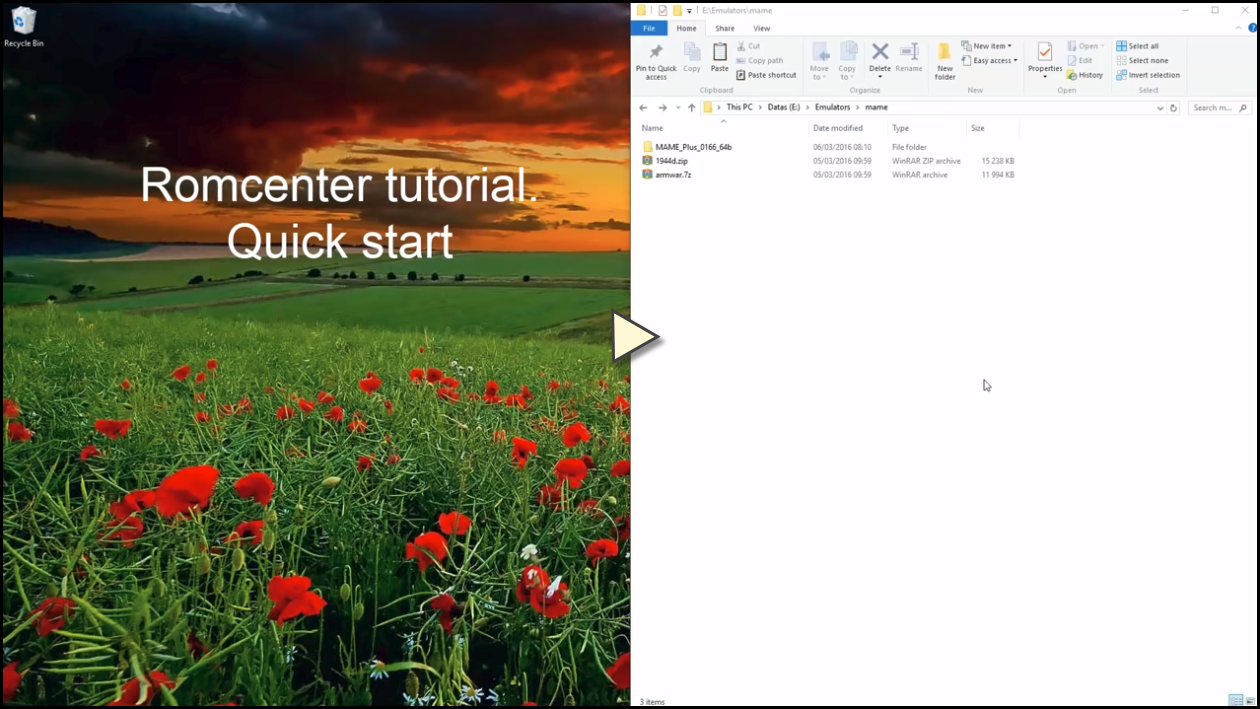 Following high quality systems datafiles (built from mame) are included in this release:
capcom cps-1 v0.213
capcom cps-2 v0.213
capcom cps-3 v0.213
cave pgm v0.213
irem m-72 v0.213
irem m-92 v0.213
itech32 v0.213
konami system573 v0.213
mitchell v0.213
namco s1 v0.213
namco s12 v0.213
namco s2 v0.213
nmk 16 v0.213
sega model 1 v0.213
sega model 2 v0.213
sega model 3 v0.213
sega naomi v0.213
sega stv v0.213
sega system 1 v0.213
sega system 16 v0.213
sega system 18 v0.213
sega system 24 v0.213
sega system 32 v0.213
sega system c-2 v0.213
seta1 v0.213
snk neogeo v0.213
sony zn1 zn2 v0.213
taito f2 v0.213
taito f3 v0.213
toaplan v0.213
triforce v0.213
williams v0.213
Enjoy